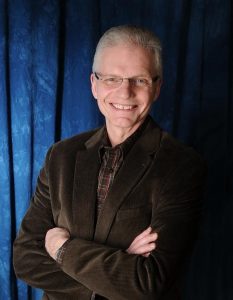 If you were to ask me, "What's new?"
I'd have to say, "My Novel! Heartstrings in B-flat Minor."
Be the first on your block to know firsthand what to get your reader-friends for the holidays. Click on the Books tab for more information on Heartstrings in B-flat Minor.
If you're here for my voice-over demo reel, that's easy enough to find under the Demo tab. It was nominated as a Finalist for "Outstanding Commercial Demo Reel, Best Male Voice" by the Society of Voice Arts & Sciences (SOVAS).
Thank you for stopping by with your varied interests. Let me know if I can be of help.
~ Scott